Lucy Harris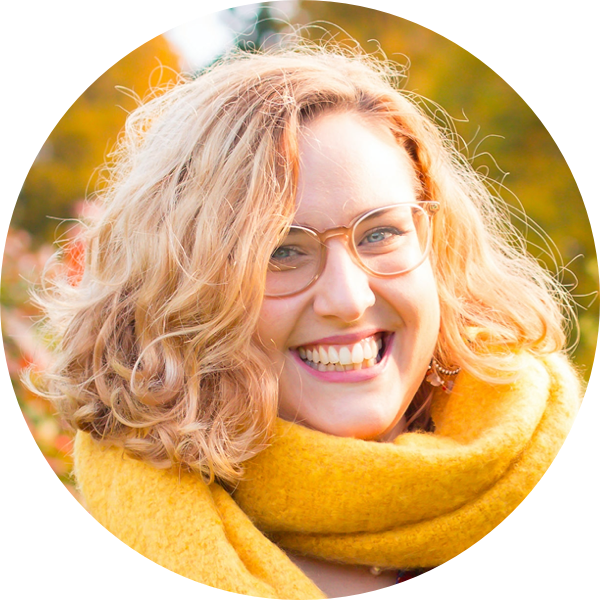 My interest in hypnotherapy began with my own experience a few years ago. Having moved back to the UK from Australia, I found myself feeling a little bit lost. I was in a new city, working in a gift shop and I found myself questioning where I was going in my life, so I decided to go and see a hypnotherapist.
I'd always thought I was a fairly confident and driven person, but hypnotherapy opened up my eyes and helped me confront how anxious I had actually become. I was so pleased with the results that I decided to train at The Clifton Practice. I gained my Hypnotherapy Practitioner Diploma, and Diploma of Solution Focused Hypnotherapy and have been building my private practice ever since!
Today, my focus sees me working with clients struggling with depression and self-confidence issues, including eating disorders and self-harm. I aim to help people learn to treat themselves with compassion and kindness and find a way towards a place of self-love.
Away from my practice, I'm a very creative person, always on the go, learning a new skill or hobby. I'm most at peace when I'm out in the countryside and as an amateur photographer I can usually be found taking photos of nature.
To find out more about what I do, both as a therapist, and my hobbies, check out my website and social media links below.