An online course designed to help you rediscover your potential for happiness, Re:Mind is based on our knowledge and experience as Solution Focused Hypnotherapists.
Re:Mind will guide you through how the brain works, how to take care of it and how you have the power to rewire your way of thinking.


You will learn about...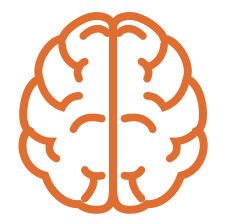 The Brain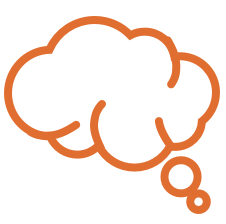 Why we think
the way we do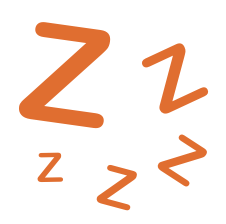 How sleep affects us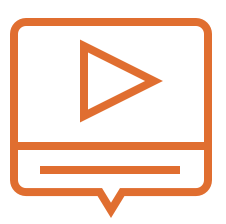 Tools to manage
your stress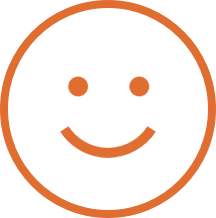 The science behind
our happiness
Solution Focused Hypnotherapy was developed using some of the most successful aspects of talking therapies, such as CBT, Neuro-Linguistic Programming and Life Coaching. As its name might suggest, it focuses on the solution, rather than the problem, which can make it an enjoyable and enormously rewarding process.
Over 12 weeks, Re:Mind will guide you through a series of 13 videos and audio sessions, as well as various exercises and meditations that can help put you in control of your thoughts and feelings.
Re:Mind is a gentle, safe, and most importantly, enjoyable programme. It will help you reconnect with your calm, confident and controlled mind, giving you the tools to manage your stress and worries effectively.
What people have to say about the program:
"This course is beautiful and calmly transformative. Lucy takes you through an incredibly powerful process with an ease and gentleness so you only realise how helpful it has been when you reflect on the journey. I would thoroughly recommend this programme to anyone!" - Maxine Green
"I really enjoyed the course???? it was packed full of very interesting and important information that everyone should know to help them have a better and more positive mindset and life❤️ Lucy was so supportive and really helpful if ever I had an questions or inquiries thanks again Lucy" - Suzanne Curley
"I've really enjoyed the science background/rationale for why your brain responds to things in negative/anxious ways. It's made me much more accepting of myself when I'm struggling with stress which has made it much easier to address." - Lucy McGowan